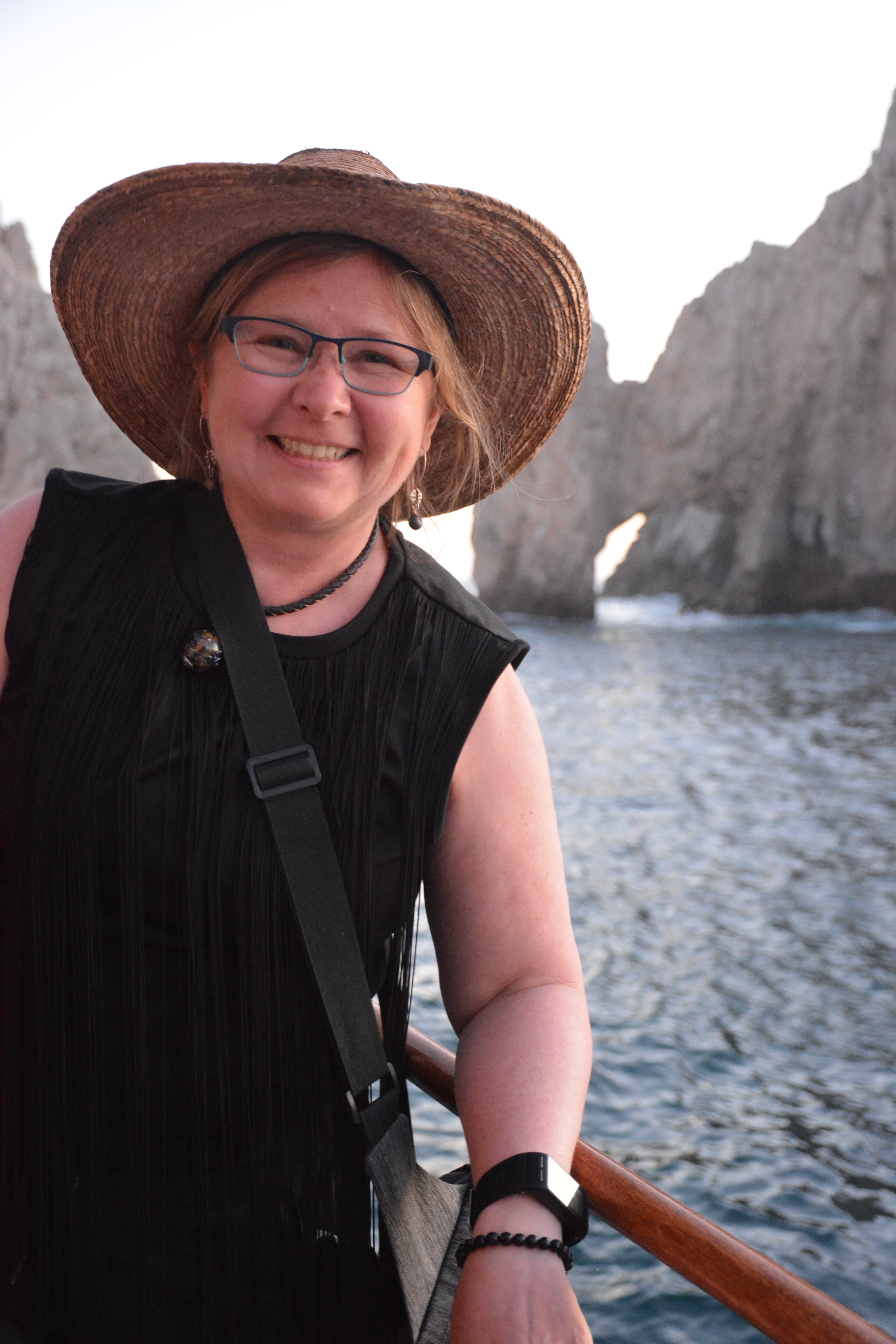 Email: coach@michellebastock.com
Website: www.michellebastock.com
Phone: 403 271-3871
Location: Golden, _CA
Speaking Topics: Taking Your Leadership to the Next Level; Leveraging Conflict
Areas of Specialization: Retirement; Leadership; Resolving Conflict; Coaching Development and Supervision
Michelle Bastock grew up on the Canadian prairies, a place where the expansive skyline helped to shape her sense of possibility.

Michelle has lived in Saskatchewan, Alberta and British Columbia. Her avid love of nature, physical activity and artistic endeavors lead her to live in the Canadian Rockies. Here she is inspired to coach leaders, make photographs, write, and create art. Michelle shares her creative work others through her coaching, mentoring, coach supervision and by writing regular blog articles. She is a published author, a developing artist and a photographer.

Michelle's coaching, and supervision with coaches and leaders, is characterized by shoulder to shoulder reflection that focuses on depth learning poised towards transformation, understanding, being and action.

Michelle has supported organizational development in the private, non-profit and public sectors and has worked as a coach supervisor, mentor coach, executive coach, leader, workshop facilitator, professional development leader, presenter, teacher and university instructor.

Michelle has worked with individuals of all ages and in all stages of life.

Michelle holds a PhD in curriculum, teaching and learning. She is an accredited coach supervisor, has earned a graduate certificate in Executive Coaching from Royal Roads University and is a certified mentor coach. She holds certifications in Conversational Intelligence, Retirement Options and Advanced Training in Conflict Management. Michelle has recently completed the National Introductory Mediation Course offered by the ADR Institute of Canada.

Michelle has been awarded a Province of Alberta Graduate Fellowship and an Alberta Education's Excellence in Teaching Award. She has also been recognized by the Alberta Teachers Association for exemplary leadership in learning, curriculum development and teaching.