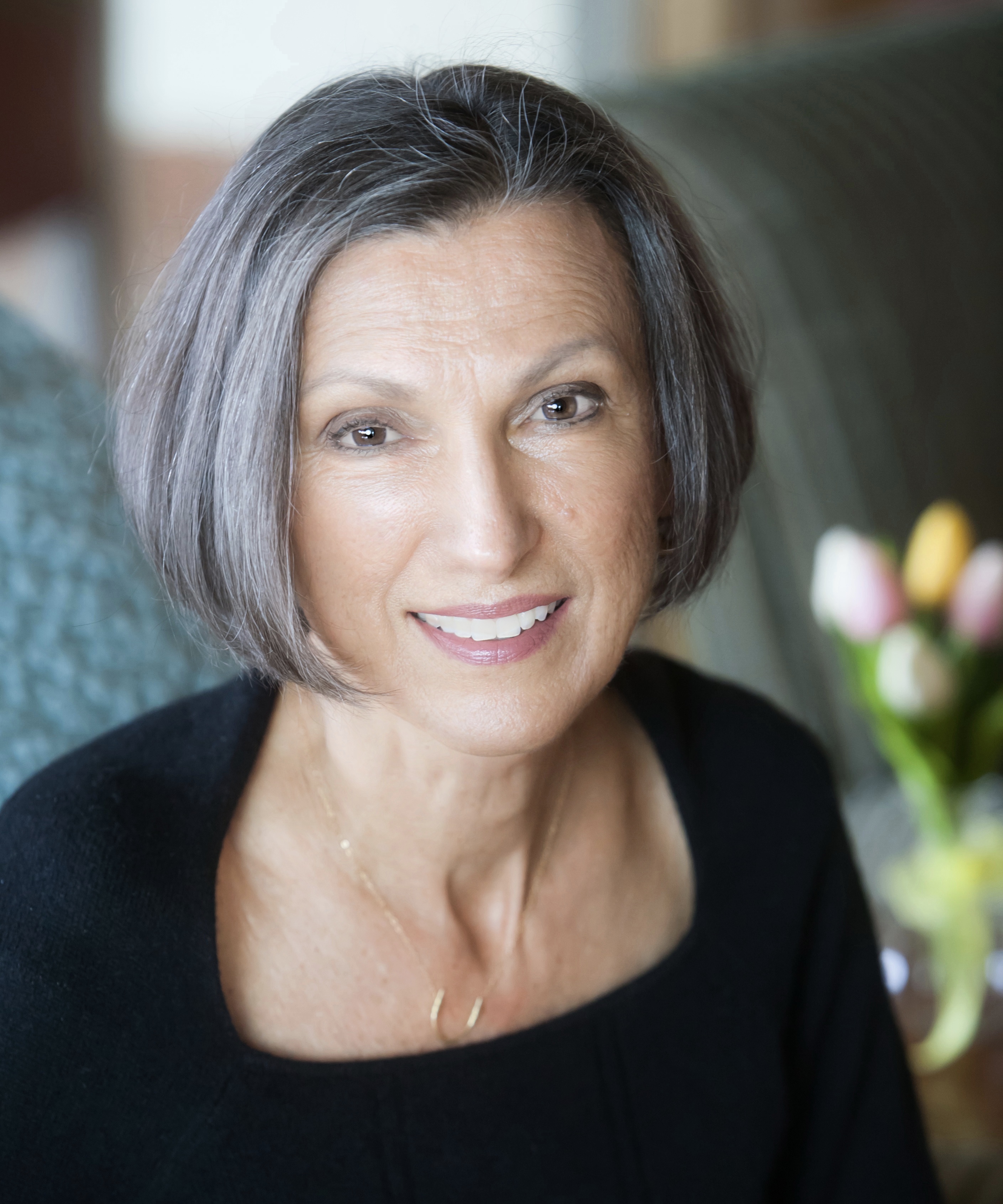 Email: lesliekoc@gmail.com
Phone: 541-633-0090
Location: Bend, OR
Speaking Topics: Spousal Caregiving, Leaving Work Identity, Our Relationship With Money
Areas of Specialization: Retirement and Spousal Caregiver
Leslie Koc, a noted certified coach, public speaker and facilitator, has been in the field of coaching for over ten years. Her career in corporate executive leadership at Fortune 100, ADP, set her on a successful track of executive coaching.

In designing her own retirement transition and retirement plan, Leslie applies her own journey and retirement coaching skills to support others as they define and launch their retirement plans. Leslie leads workshops and speaks on the subject.

Leslie has become known as a pioneer in the critically important area of spousal caregiving. She coaches spousal caregivers and couples who face the daily caregiving responsibilities in retirement.