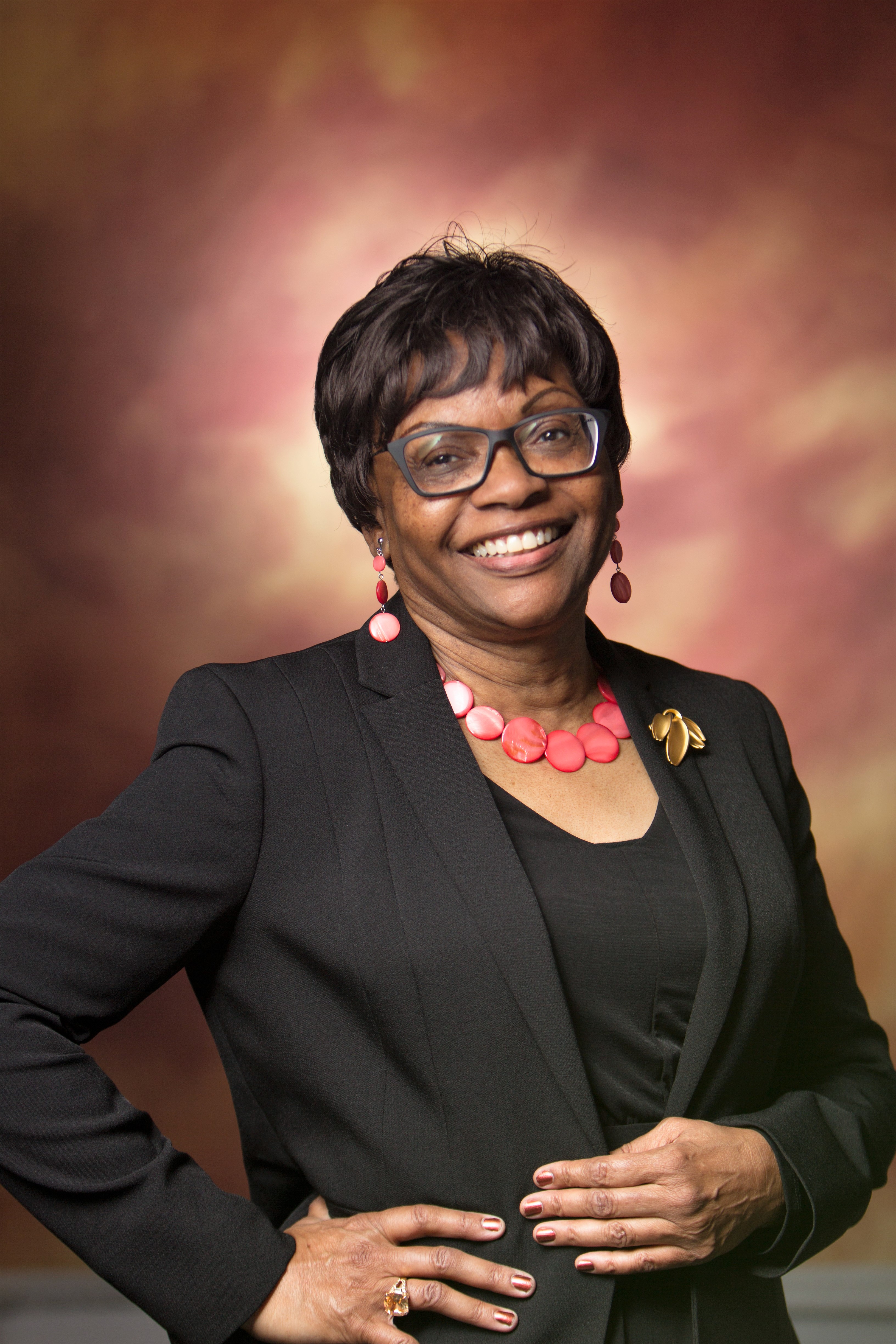 Email: seasonedsassysister@gmail.com
Website: www.SeasonedSassySisterhood.com
Phone: 585-732-7518
Location: Chandler, AZ
Speaking Topics: Planning For Your Retirement- Beyond The $$$. How Do You Want Retirement Life To Be? It Can Happen!
Areas of Specialization: Retirement & Life Transition Coaching; Motivational Speaker; Trainer, Personal Development
Dr. Dale Chanaiwa is a certified Professional Retirement Coach and Elite Life Coach. After many years in the healthcare arena in a variety of leadership roles, she has transitioned to semi-retirement, as a retirement coach. Known as an "encourager" and "facilitator', she is the founder of the Seasoned Sassy Sisterhood.

She inspires, encourages and empowers women to pursue their purpose with passion, as they transition from one life season to the next. Currently, her primary focus is coaching women nearing, entering or who have entered the season of retirement address the non-financial aspects of retirement. These non-financial aspects (social, spiritual, mental and physical) are given very little consideration when planning for retirement. However, a successful season of retirement hinges largely on including the non-financial aspects in your retirement planning process.

She facilitates your transition through coaching, mentoring, as well as presenting motivational and educational seminars/workshops on retirement.