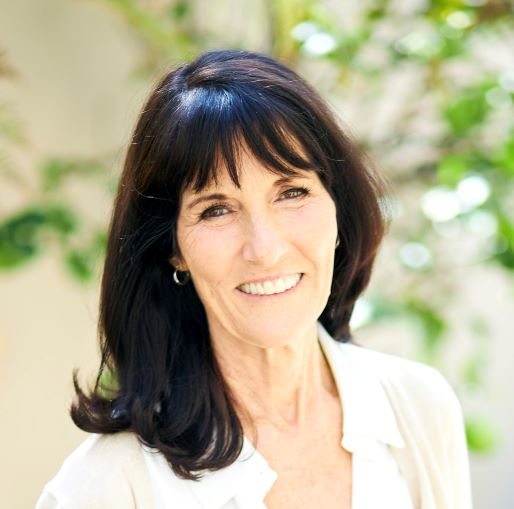 Email: wngleggett@gmail.com
Website: confluxretirementcoaching.com
Phone: 949-910-5440
Location: Huntington Beach, CA
Speaking Topics: Retirement Investment- Beyond the $$$ and Mindset Matters
Areas of Specialization: career transitions, retirement life planning, mental fitness training
Before becoming a Certified Professional Coach specializing in Retirement Life Planning, Wendy Leggett had a rewarding 25-year career as a Sales Leader in diverse industries, including technology, health care, and fashion. She greatly attributes her past sales and service success to the relationships she built with customers and team members. When Wendy discovered that a career in coaching could build upon her commitment to serving and connecting with customers while making a difference in people's lives, she returned to school to become a credentialed professional coach and founded Conflux Retirement Coaching.

The focus of Conflux is to help individuals successfully navigate the transition from one's career to a fulfilling and purpose-driven retirement. Wendy is passionate about supporting clients in making this next life chapter one of possibility, positivity, and growth. She helps her clients zero in on Retirement's much overlooked non-financial aspects (identity, social networks, meaningful activities) to maximize their Encore years ahead. In addition to a BA from the University of Washington, Wendy has achieved certifications as a Retirement Life Coach (CPRC), Retirement Life Plan Coach (RLPC), Mental Fitness (CPQC), and Certified Professional Coach (ACC).

Fun fact: Wendy's reason for moving to California from Washington State post-college wasn't for career, family, or love…it was simply for the sun! Now no longer searching for a tan, Wendy enjoys hiking, family time, cooking (she makes a mean Shakshuka!), and volunteer work supporting children and young adults in need.