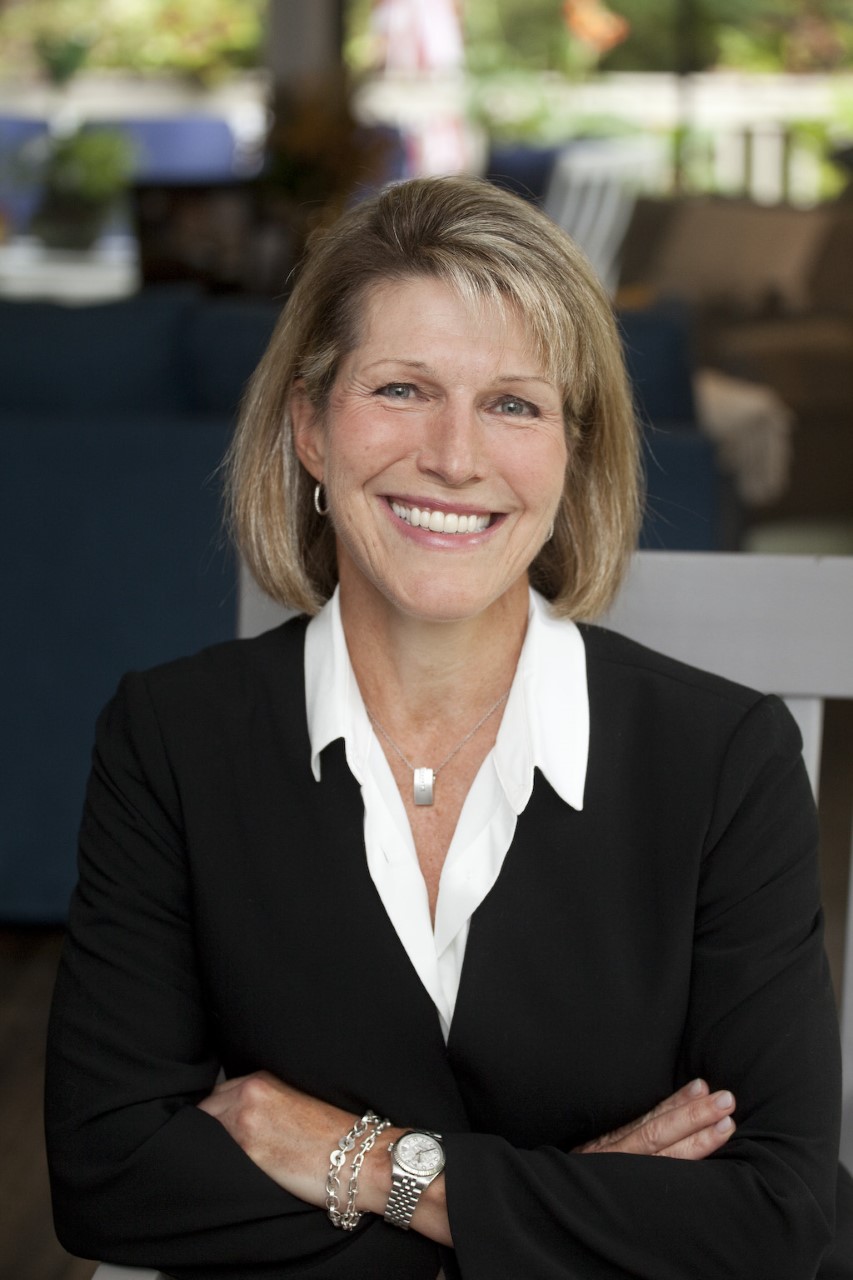 Email: juliemartinrrhh@gmail.com
Website: www.retirereadyhiltonhead.com
Phone: 425-241-8808
Location: Hilton Head Island, SC
Speaking Topics: Retirement Wellness.
Areas of Specialization: Individual and Couples Coaching, Workshops, Speaker, Financial and Wealth Professionals.
Retirement Coaching is my passion! I am here to help you develop a retirement plan that focuses on YOU instead of just your money. I help people see retirement for what it truly is by taking them through a proven process to follow when planning for the non-financial aspects of retirement.

With over 32 years of experience at AT&T, Microsoft and Marriott Vacations Worldwide, my areas of expertise were in Sales and Marketing, as well as Human Resources with an emphasis on Management and Leadership Development, Career Development, Succession Planning and Coaching. I was recognized for my effective training and facilitation skills, my coaching skills and my ability to develop leaders at all levels. I worked across all levels of organizations, as well as across professions, generations, and geographic boundaries.