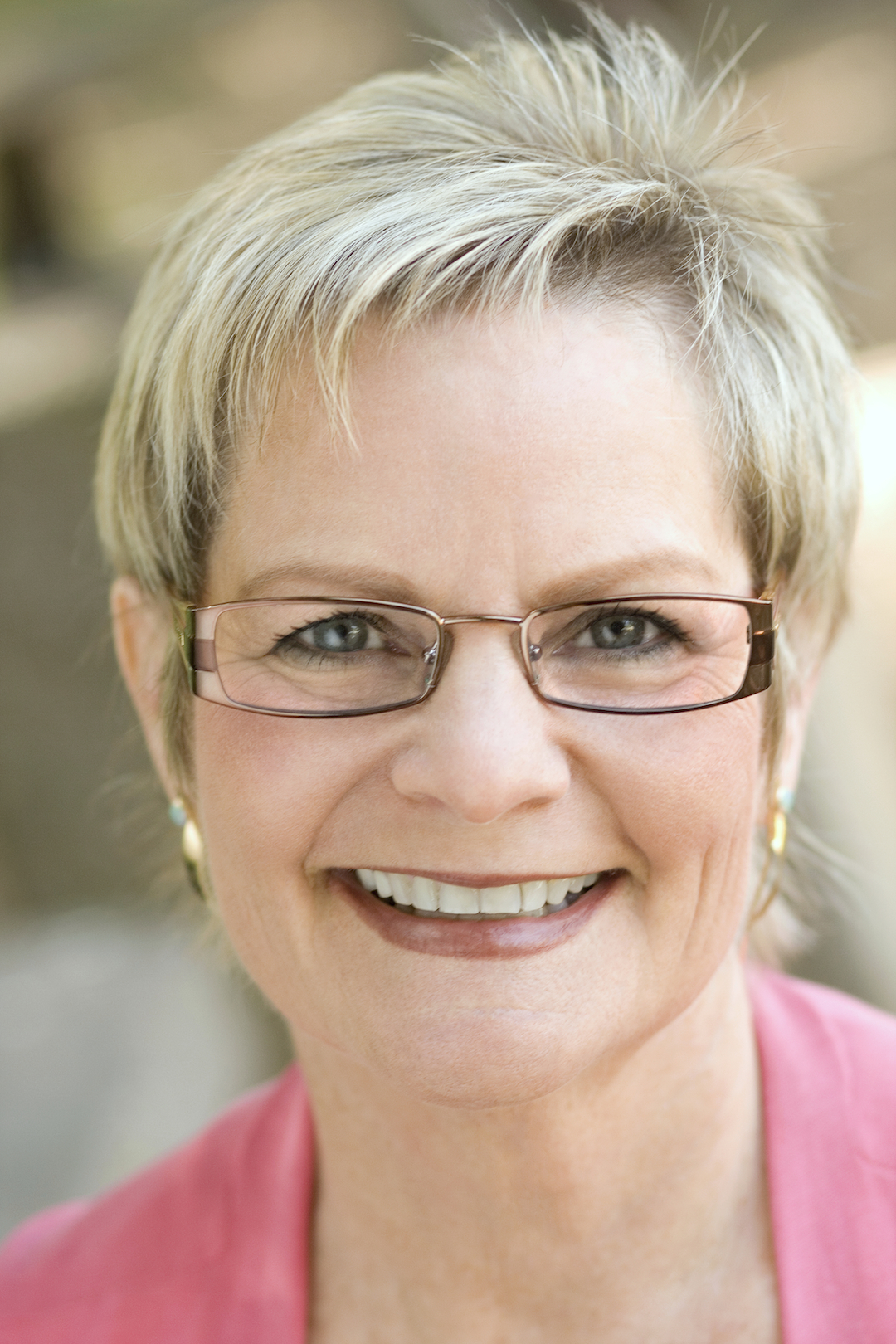 Email: Sara@LifeEncore.com
Website: www.SaraZeffGeber.com
Phone: 408-355-0101
Location: Santa Rosa, CA
Speaking Topics: "Planning for Solo Aging," "Eight Keys to a Happy Successful Retirement"
Areas of Specialization: Singles, couples, Solo Agers, working collaboratively with financial advisors
I am a life planning and transition expert for baby boomers. I coach individuals and couples, conduct retirement transition workshops, and speak to groups about how to be proactive in planning for the second half of life.

In my role as the founder of LifeEncore, I work cooperatively with financial planners and estate attorneys to provide a 360-degree perspective on the adventures awaiting baby boomers as they reinvent "retirement†and aging. I have a special interest in working with Solo Agers, people over 50 without children and those aging alone. I focus my research and writing on that population. My book, Essential Retirement Planning for Solo Agers (Mango Publishing, 2018), is available from Amazon and other online book retailers.