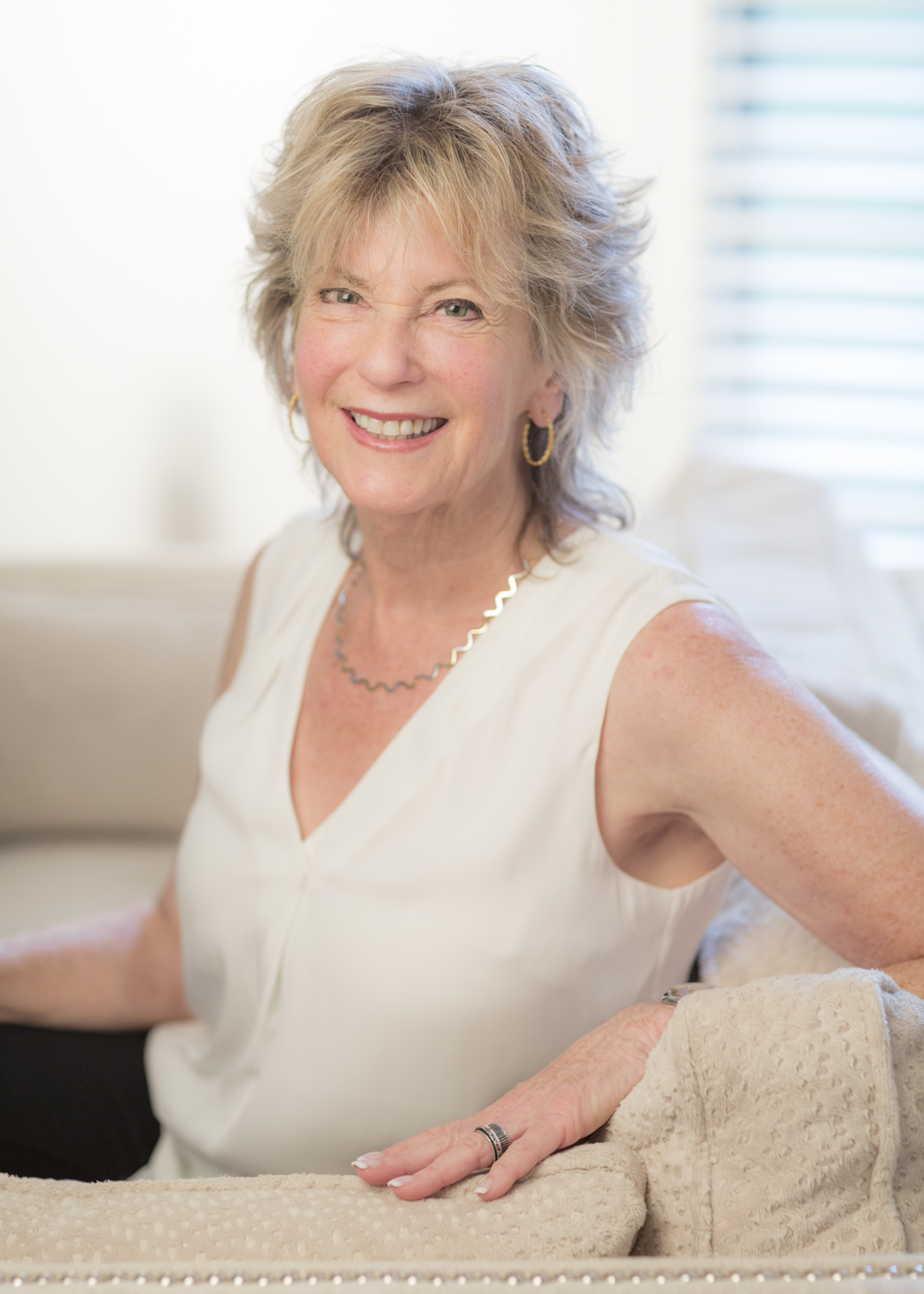 Email: Loretta@coachingwithloretta.com
Website: www.accomplish-coaching.com
Phone: 615-500-2643
Location: Nashville, TN
Speaking Topics: Finding that 'Happily Ever After,' Retirement Rescue!, Make Happy a Habit, Yes,You Can-Using EFT
Areas of Specialization: Retirement Planning, Workplace Issues, Decision Making, Test Anxiety, & Simply Feeling 'stuck.'
Loretta Saff has been Empowering and motivating parents, individuals, seniors and retirees to realize their potential for more than 30 years. In the field of gifted education she worked with parents, teachers, administrators and students, helping them find comfortable ways to interact and function in new situations and with new challenges.

Loretta has worked in academia and in the business world with a wide variety of people and organizations to help them become more focused, motivated, efficient and profitable. People who have attended her presentations and seminars have BENEFITED from her positive outlook and attentive listening style. Loretta helps people identify, plan and succeed in Accomplishing their goals.

Noting the challenges and disappointments of many people dealing with retirement, she decided to gain the Certification of Retirement Coach. Retirement can be so much more enjoyable when people take time to plan ahead and think carefully about how they will spend their time. Loretta helps seniors avoid the dark side of retirement.

As an active writer, both nationally and internationally, her humor columns, blog, and lifestyle articles reflect an insight in dealing with situations that helps people get to their core issues and encourage confidence, trust and support.

She has held leadership roles in various nonprofit organizations and believes we all have our own answers inside ourselves. Sometimes we just need a little help finding them.

As a Certified Professional Coach, Loretta Empowers People.