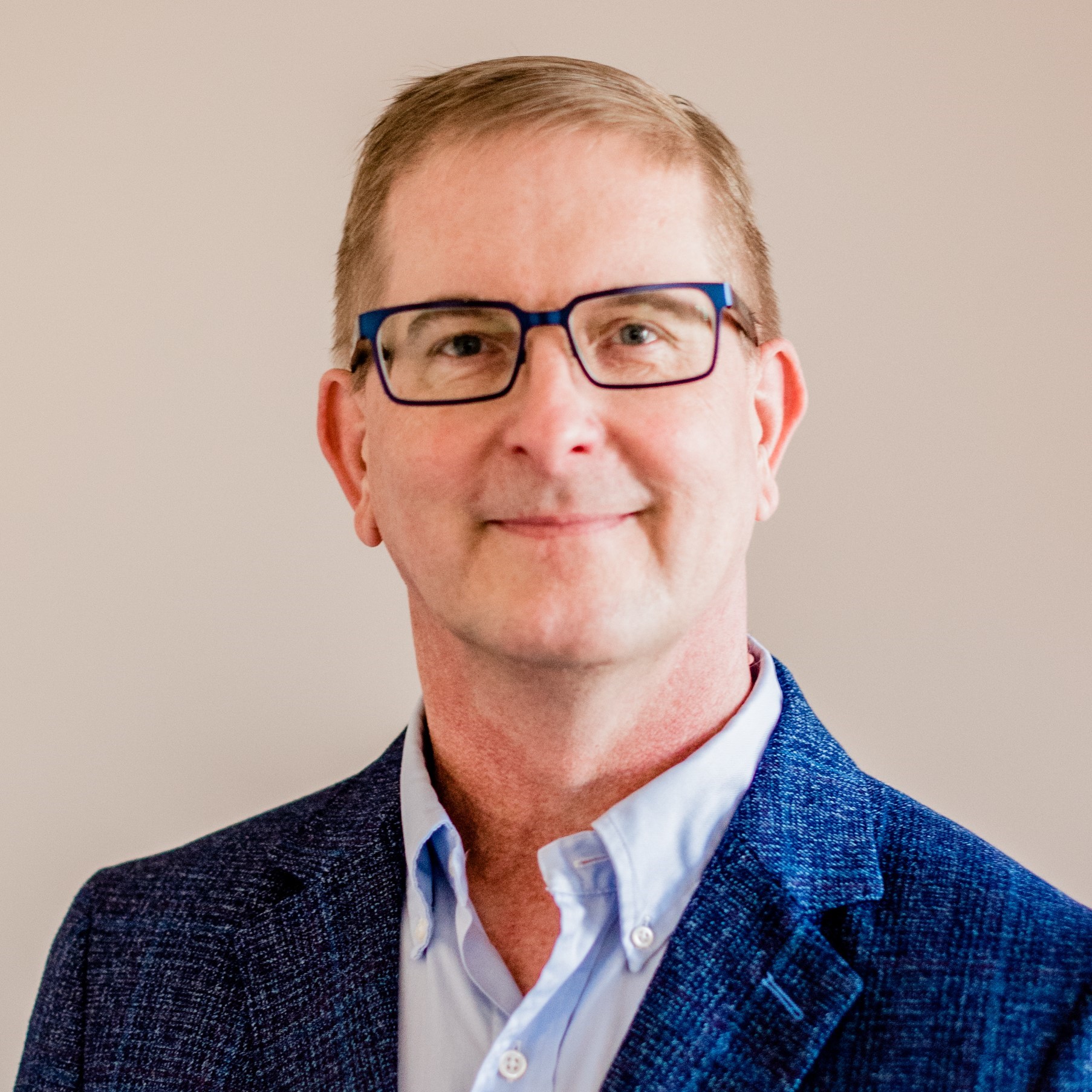 Email: reid@mylifesencore.com
Website: www.MyLifesEncore.com
Phone: 952-994-8937
Location: Savage, MN
Speaking Topics: The Future of Retirement: The Strategic Value of Guiding Clients in Designing and Living Their Ideal Encore, The Other Side of Retirement, Beyond the Numbers of Retirement, Creating a Balanced Retirement with Non-Financial Retirement Planning.
Areas of Specialization: Couples, individuals, groups, collaborating with financial advisors.
My Life's Encore (MLE) was founded to help clients answer the question "What is my life's encore?" – to plan for what comes next for us after an extensive career but with many productive years left to explore, contribute, and make a difference.

Reid provides education, coaching, speaking, and consulting to financial services and corporate organizations about the importance of planning for the non-financial aspects of retirement-the mental, physical, social, and spiritual. He also helps firms implement and integrate non-financial retirement planning and longevity planning resources to benefit their clients and the organization.
Reid's goals are to Educate, Inspire, Guide, and Connect solutions (resources) for clients to achieve a successful and joyful retirement.

He is the author of the white paper for financial services industry professionals, The Strategic Value of Helping Clients Plan Their Ideal Lifestyle in Retirement: Planning the NON-Financial Aspects of Retirement in An Age of Longevity. He is also the co-author of the books Longevity Lifestyle by Design-Redefining What Retirement Can Be, and The Retirement Challenge: A Non-Financial Guide from Top Retirement Experts.

Reid holds a Master of Business Administration degree and undergraduate degree in Finance from Minnesota State University Mankato. He holds a Certificate in Financial Planning. Reid is a Certified Professional Retirement Coach (CPRC) and a member of the Retirement Coaches Association.