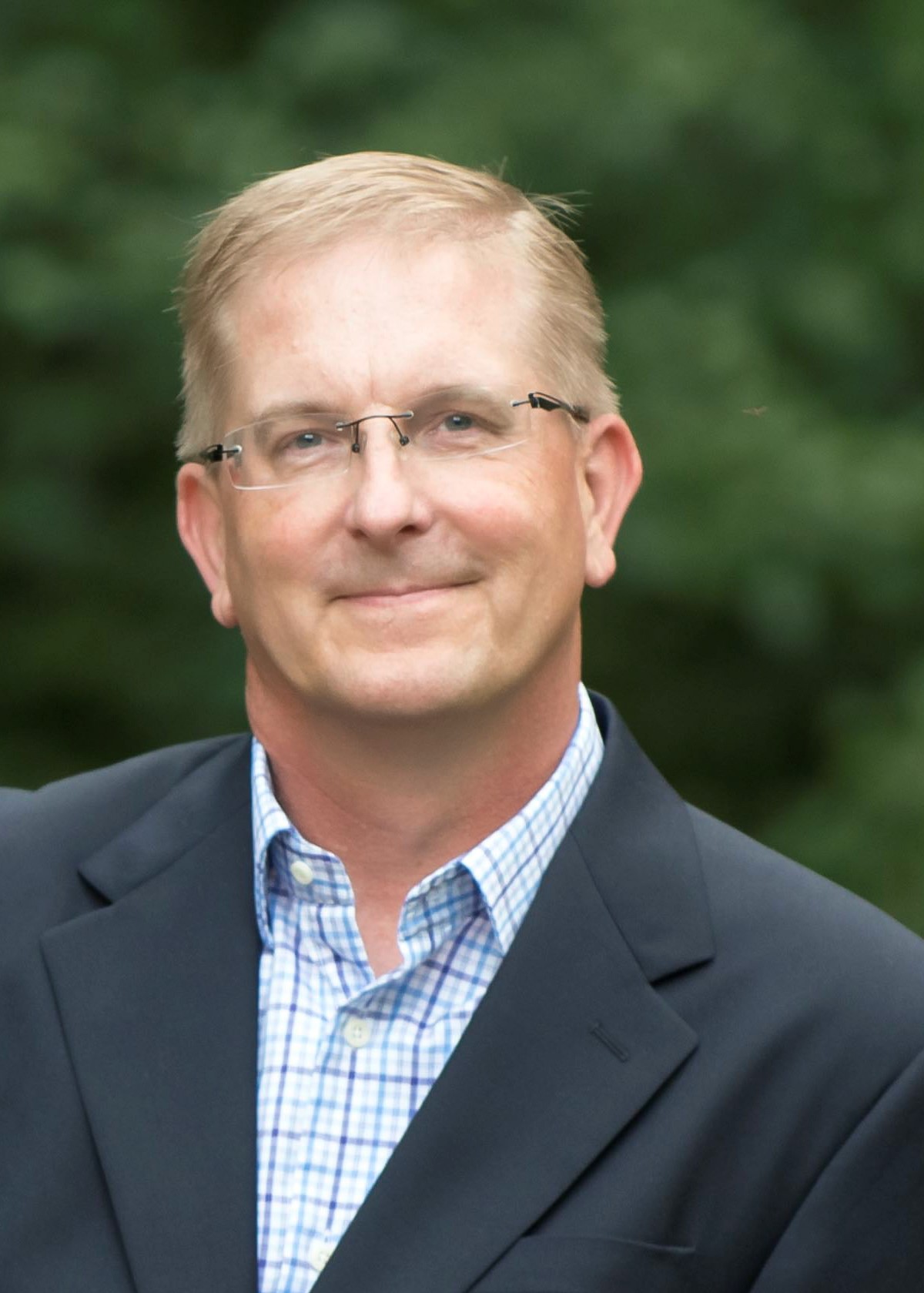 Email: info@mylifesencore.com
Website: www.MyLifesEncore.com
Phone: 952-994-8937
Location: Savage, MN
Speaking Topics: The Other Side of Retirement, Creating a Balanced Retirement
Areas of Specialization: Couples, individuals, groups, collaborating with financial advisors.
My Life's Encore provides retirement coaching, speaking and resources to help people plan for the mental, physical, social and spiritual (values and beliefs) decisions and considerations that confront us in retirement- our "Encore." His website also provides ideas, inspiration, guidance and encouragement through curated articles and other resources and tools to help people plan for a confident and enjoyable encore.

Reid has 20+ years of experience in the wealth management industry, primarily leading operations, administration, technology and project management for a variety of financial advisory businesses. From this background, he observed that planning for retirement is focused on one thing, how much a person has accumulated for retirement, with little or no focus on preparing people for the non-financial aspects of this time. Both areas need planning to have a balanced encore. This experience led him to start My Life's Encore.

Reid holds a Master of Business Administrations degree from Minnesota State University Mankato. He also received his bachelor's degree in Finance & Insurance/Real Estate from MSU-Mankato. Reid completed coursework for a Certificate in Financial Planning. He is a board member of the Retirement Coaches Association.