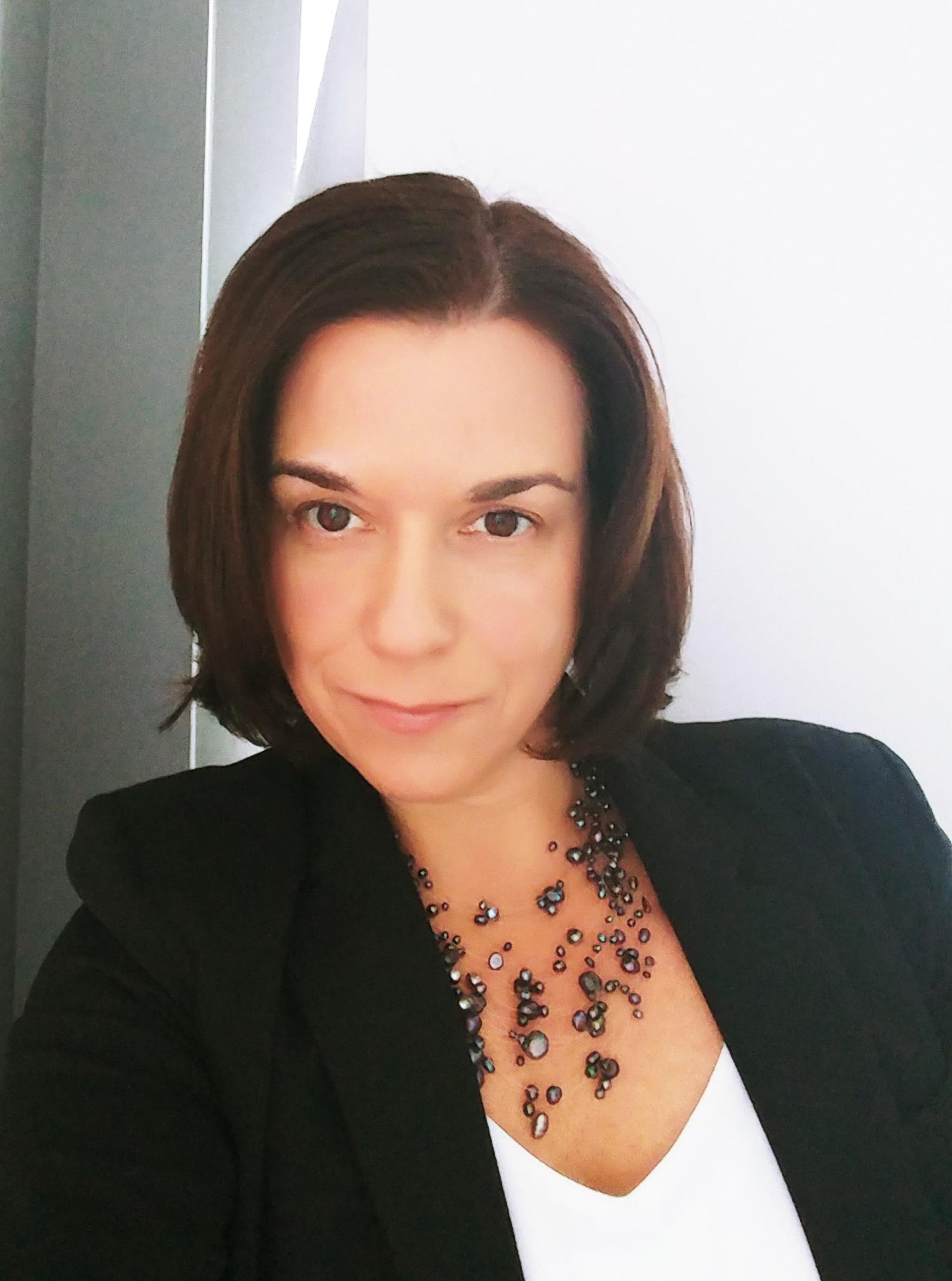 Email: retirereadycanada@gmail.com
Website: www.retirereadycanada.com
Phone: 416-465-1444
Location: Toronto, _CA
Areas of Specialization: Coaching and recruitment.
Jennifer Rovet, a Certified Professional Retirement Coach and founder of Retire Ready Canada, has been working with retired professionals for close to ten years. She is passionate about helping people find purpose and happiness in their retirement. She provides one on one and couples coaching, empowering her clients to explore ways to keep active and connected in this stage of their life, and ultimately create the life they want to live.

Along with a Bachelor's degree in Psychology from McGill University and a post graduate certificate in Human Resource Management, she received her retirement coaching certification from the Retirement Project.org.