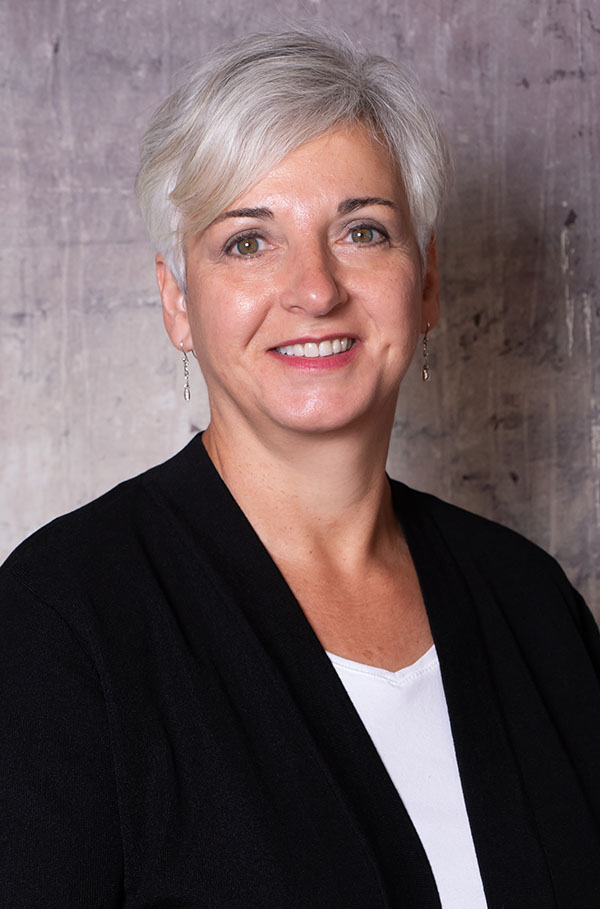 Email: loribeckermba@gmail.com
Website: www.beckerencorecoaching.com
Phone: 4258885576
Location: Menomonee Falls, WI
Speaking Topics: Preparing for Retirement, Getting a Grip on your Financials, Getting a Grip on the Details (Getting your life in order)
Areas of Specialization: Retirement Coaching, Financial Coaching
Lori Becker is living her passion as an Author and Certified Retirement and Financial Coach with Becker Encore Coaching – working with individuals as they make the transition from their career's work to creating their best life through Retirement Lifestyle Planning.
Transitioning from a notable career of more than twenty-five years in corporate America enriches her current work. Working for Fortune 100 companies in the healthcare space, Lori has led large professional services teams and process improvement efforts. Her personal transition has given her first-hand insights into the emotions and complexity of this process. And, the blessings of creating your best life. Helping others manage this transition feeds her soul.
Lori recently published Get a Grip on the Details; A Step-by-Step Guide to Organizing the Important Matters in Your Life to help individuals complete the critical components of a well-lived life. Always a stickler for organization, she has helped many people get their lives in order. Get a Grip on the Details is available on Amazon.com.
Lori offers individual and group coaching to manage your personal finances and the transition into your post-career years. More details can be found at beckerencorecoaching.com.
If you would like to learn more about Lori's work or have her speak to your organization, you can reach her at lori@beckerencorecoaching.com.