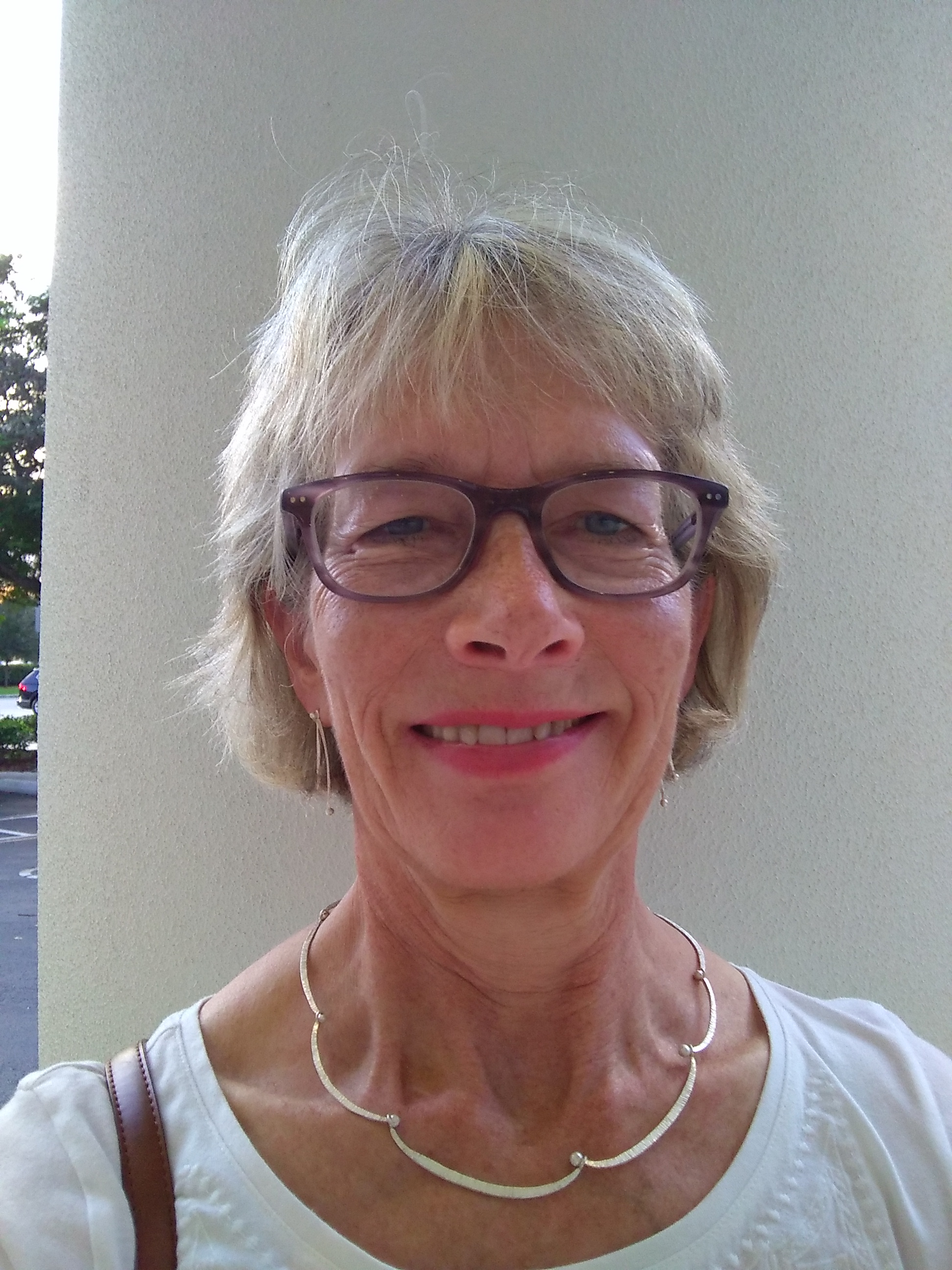 Email: maria@marialucassenHQ.com
Website: MarialucassenHQ.com
Phone: 954-655-5702
Location: Pembroke Pines, FL
Speaking Topics: Discover 5 Keys to unwrap a blissfull retirement.
Maria Lucassen is a highly experienced corporate career junkie who worked for over 40 years. She has a passion to help career women and men shift their perspective on creating and living a blissful retirement after they leave their 9-to-5 job.
She is the CEO of Maria Lucassen Coaching and seen as the go-to expert for anyone who wants to transition out of corporate employment. Maria helps them to rock retirement and have the lifestyle that they want.
Her coaching approach is compassionate, practical and results driven. She is a resourceful and openminded problem solver and dynamic supporter for career women who choose to enjoy a new liberated and meaningful life.