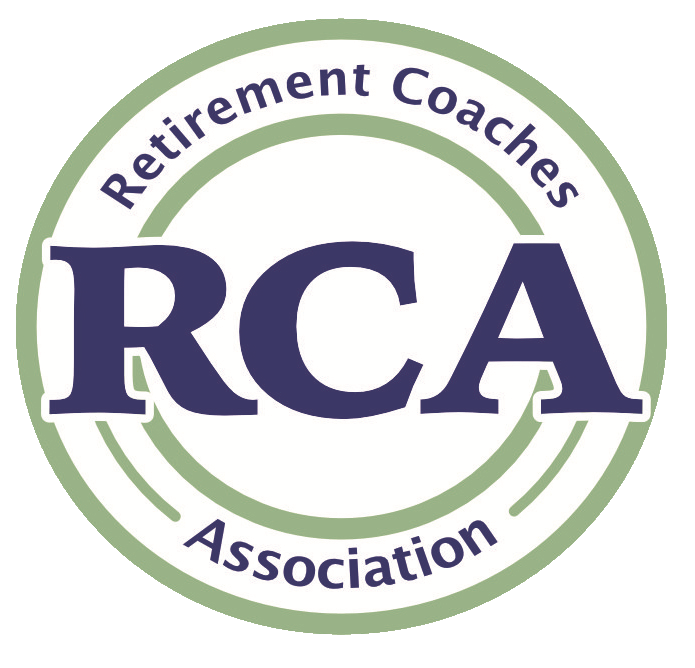 The Retirement Coaches Association was established in 2017 with the goal of unifying this emerging area of coaching. Its primary goals and objectives are three-fold:
Establish consistent standards and methods of practice to increase professional credibility
Enhance the knowledge and skills of retirement coaches worldwide
Educate the public, raising awareness about the crucial role retirement coaching can and should play in the retirement planning process.
The Retirement Coaches Association was founded by Robert Laura, The Retirement Activist, after spending the last couple of years interacting with coaches, financial professionals, human resource professionals, academics and many others.
Recognizing the need to bring this specialized group of practitioners together he reached out to members of the community and this year will recognize founding members and with them establish roles, future plans, and our first annual conference in October of 2017
It's worth noting that we hope to foster a family, collaborative atmosphere. We are not, nor do we plan to be some high level super sophisticated organization that competes with industry leading programs like the International Coaches Federation, Life Planning Network, or National Association of Personal Financial Planners.
We just really want to talk about the industry, improve our skills and businesses, and have some fun changing the world of retirement.
So, you're invited! Yes, we want you to learn more about the program and apply to be a member. You can check out member benefits here and fill out the contact form for next steps to become a member.
Looking forward to having you as part of our team and the future of Retirement Coaching!