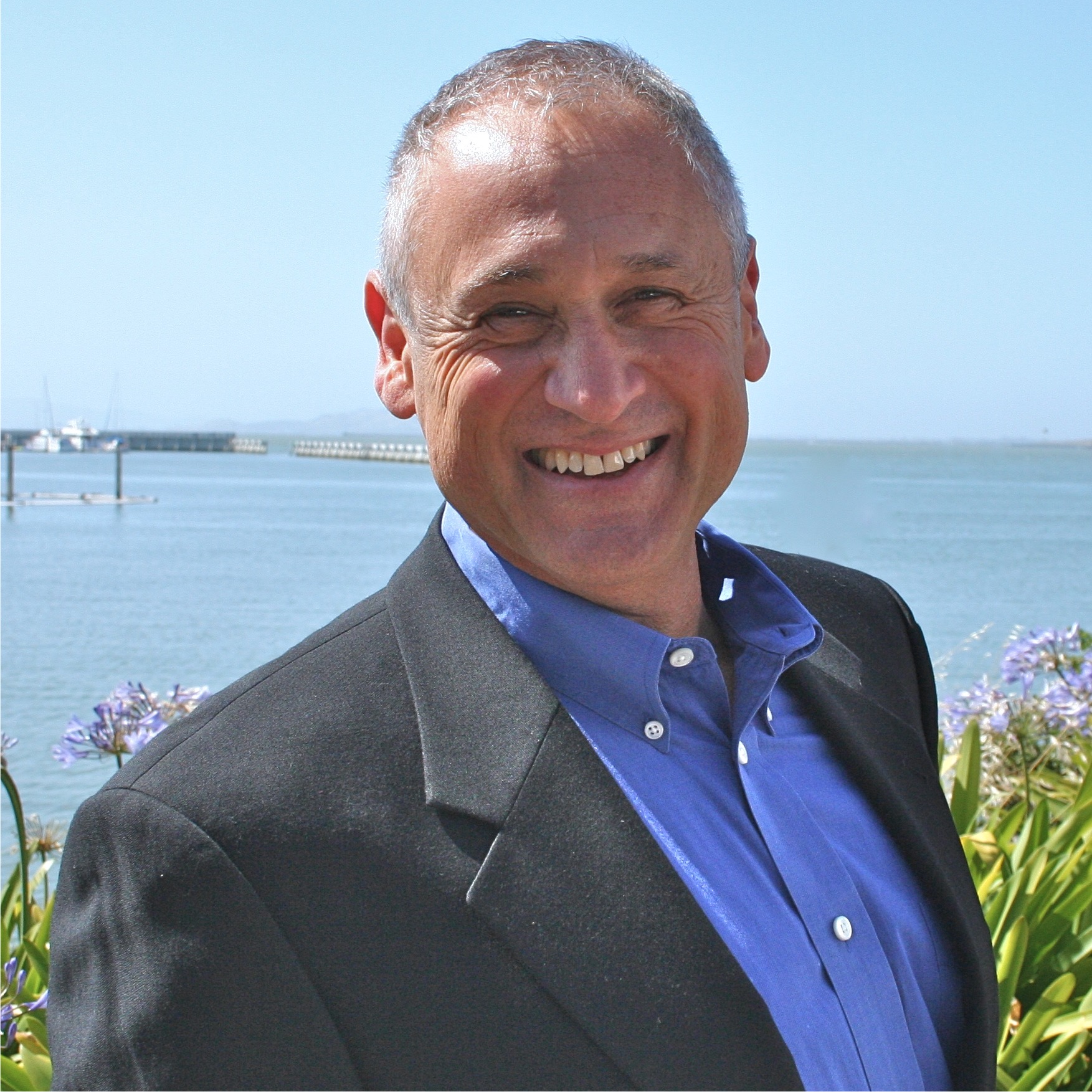 Email: Larry@larryjacobson.com
Website: www.larryjacobson.com
Phone: 5109100062
Location: Emeryville, CA
Speaking Topics: Passion, Leadership, Redefining Retirement, Sales Performance
Areas of Specialization: Non-financial retirement coaching. Developer of Sail Into Retirement

"Retirement is not the end, but rather the opportunity for a new beginning," says Larry Jacobson, a leading authority on non-fiscal retirement planning. Jacobson uses his successful experience from his own business career, retiring from the corporate world, and from achieving his personal dreams, as a proven model for his coaching. His experience has attracted coaching clients from all walks of life including entrepreneurs, CEO's, doctors, attorneys, teachers, public figures and political candidates.
Jacobson believes retirement is not a time to stop growing, and he coaches clients to discover untapped passions. He then combines these passions with their past knowledge and experience from their vocation to build a plan of action incorporating both into a retirement of fulfillment and purpose.
Jacobson is a recognized thought leader in the field of non-fiscal retirement planning, which is gaining popularity as a supplement to traditional fiscal planning. His personal coaching and award-winning online video classroom were developed by reverse engineering his clients and his own successful experiences.
Successfully transitioning from CEO to sailor, Jacobson achieved his dream of sailing around the world. After that accomplishment, he transformed himself into a six-time literary award-winning author and motivational speaker. Now Buoy Coaching focuses on coaching programs that rethink and redefine retirement. The groundbreaking program, Sail Into Retirement™, which combines home study and personal coaching feedback, has quickly achieved notoriety as the gold standard in the field.
A California native, circumnavigator and adventurer, Jacobson has over 50,000 blue water miles under his keel. His books include the six-time award-winning memoir of his six-year circumnavigation, The Boy Behind the Gate, and his recent Let's Go! -- a children's version of his journey around the world. He also recently published Navigating Entrepreneurship, in which he shares solutions and practical steps to success. Larry lives in the San Francisco Bay Area and welcomes new friends and inquiries at: www.larryjacobson.com
Larry is CERC certified, sits on the board of directors for The Life Planning Network, and is a Certified Dream Coach.