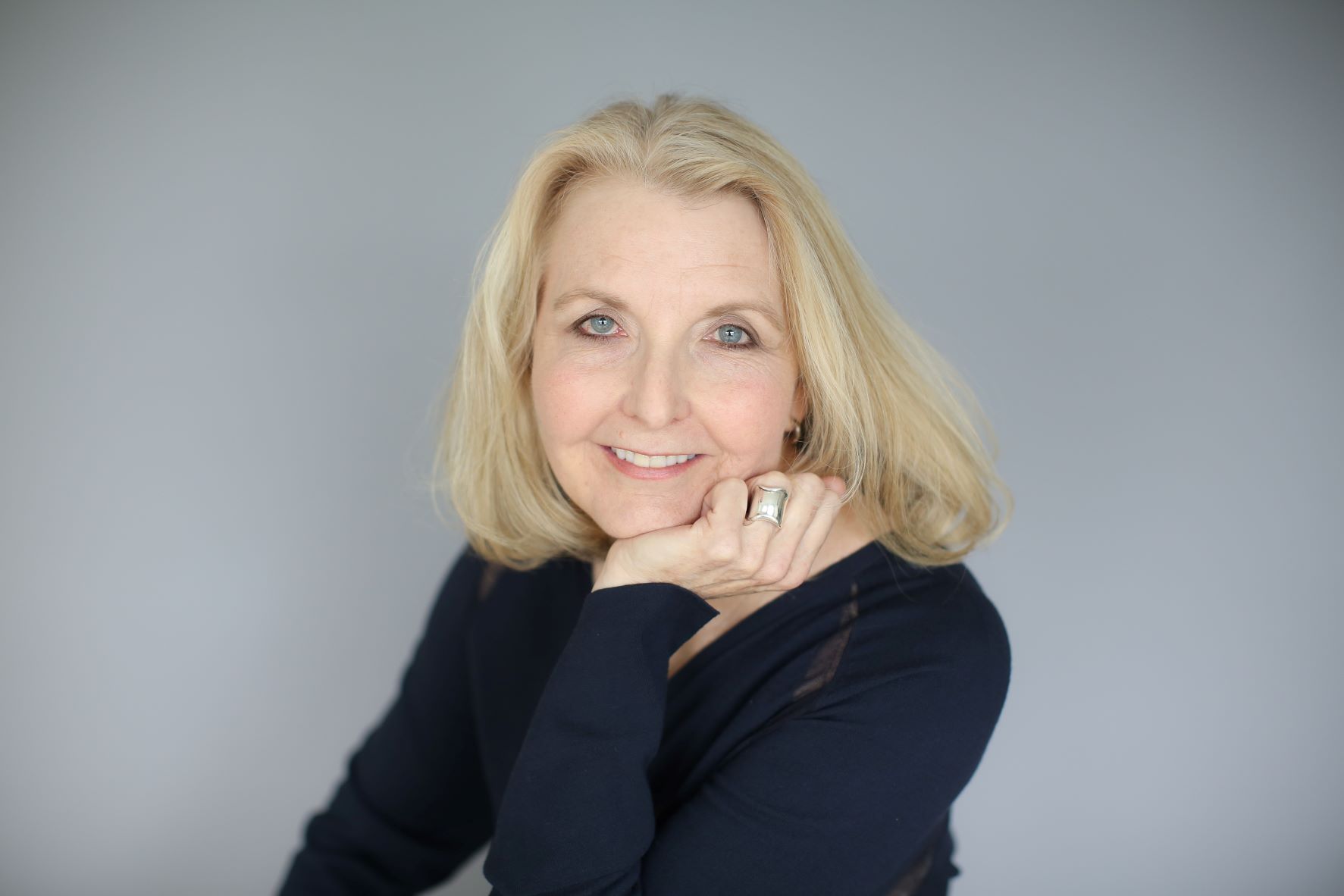 Email: caroline.anzur@gmail.com
Phone: + 1 415 987 3541
Location: San Francisco, CA
Areas of Specialization: Life Design | Retirement Lifestyle Planning | Sabbatical Planning
Is your life ready for a reboot but you're unsure how to shift to something new? Whether you're exploring an alternate way to retire, creating a meaningful sabbatical or gap year, or navigating a significant career shift, I'll partner with you so you don't have to go it alone. It's so easy to get lost in the day-to-day process of living. Coaching is an investment we make in ourselves. It is a chance to pause and go deeper, to be curious and open to possibilities, to shift our reality.

I am drawn to life design and lifestyle transitions coaching for the opportunity to help create lives rich in meaning, quality, and fulfillment. Even though the answers are within each of us, sometimes we need a partner to listen deeply, ask us different questions, challenge our perspective, and hold us accountable to the promises we make ourselves. That's how we move forward.

I began my adult journey with a degree from Georgetown University and have worked with Fortune 500 companies, small start-ups, non-profits, and individuals to help them achieve personal and professional goals. I am a Certified Professional Co-Active Coach (CPCC), completing my coach training with the Co-Active Training institute as well as receiving additional training as a lifestyle retirement coach with Retirement Options.. I am a member of the International Coach Federation and the Retirement Coaches Association.

One thing I know for sure is that life should be lived with purpose, deeply connected to the things that matter most to you; that the world benefits from people who are fully engaged with their lives and that there are more possibilities for each of us.

I love that you're thinking about your "next" and hope you'll reach out to see if we're a good fit to explore and design new possibilities for your life.