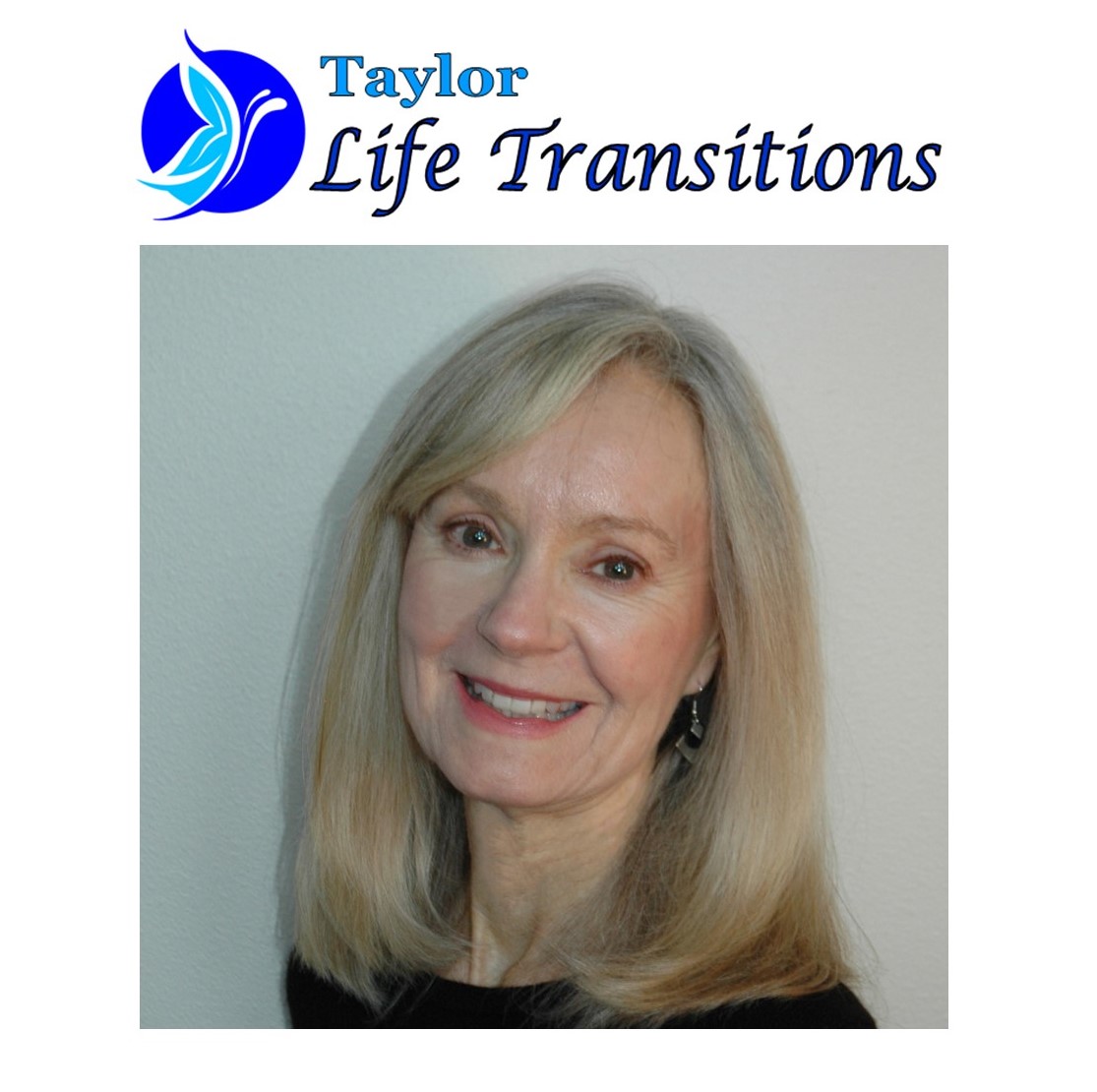 Email: Pamjtaylor51@gmail.com
Website: www.taylorlifetransitions.com
Phone: 2069725242
Location: Snohomish, WA
Areas of Specialization: Retirement and career
I am a certified ICF and retirement, career coach/consultant serving individuals who are contemplating retirement or are currently retired. I have over 30 years of corporate executive experience leading the human capital side of the business. My past experience of managing company transitions and helping employees through restructure, job loss and cultural change makes me unique in helping individuals through transitions in retirement. My corporate experience coaching employees in career development and finding satisfying job roles as well as my certification with the National Career Development Association provides my clients with the expertise necessary in seeking a post-retirement career if desired. This may include work that is part-time, full-time or volunteer work. In addition, I have personally experienced the challenges of retirement after a long and successful career.

Retirement is a significant and exciting life change, and we often underestimate the psychological adjustment that comes with this transition. Loss of identity, changing family and social dynamics, health and aging concerns, lack of structure and questions about purpose are just some of the areas retirees face. In addition, changes occur in a retiree's life that are unexpected requiring a new assessment and adjustment of how to live a fulfilling life. This could include caring for an aging parent or spouse or caring for a grandchild at a time when one yearns for freedom from responsibilities. If you are like many individuals, getting to retirement so you can play golf or pursue other such hobbies sounds like heaven. However, there is often a disenchantment stage for retirees where deeper questions begin to haunt us about meaning and purpose.. Having a well thought out retirement plan ahead of time includes thinking about these questions as well as other critical areas of your life that makes the transition to retirement more fulfilling. If you are currently retired and are now experiencing disenchantment, it is not too late to engage with a trained retirement coach to help you with a re-orientation in your thinking and get you on the right path for you.

I believe in my clients capacity to work through transition and change and in their ability to find the answers from within. As a coach, I provide a safe, caring, positive and fun environment for you explore the challenges you face and to uncover your true essence in retirement. I meet clients where they are in their transition, help you move through the transition and remove obstacles while creating a clear plan for a fulfilling retirement.

SCHEDULING:

Our sessions together can be done via Zoom or in-person. Office hours are Monday-Saturday, 9:00-5:00. I will accommodate evening sessions for those clients who are working and are unable to meet during the day or on Saturdays. Please see my website at https://www.Taylor life transitions.com for more information, pricing and scheduling.