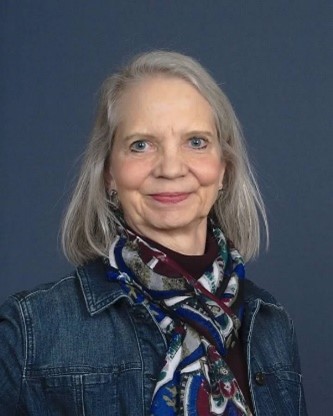 Email: Virginia@VirginiaMacali.com
Website: www.virginiamacali.com
Phone: 6142966287
Location: Columbus, OH
Areas of Specialization: Retirement Transition Coaching, Next Chapter Exploration, The Soul of Retirement
Virginia Macali, JD, is a certified retirement coach. She helps people design what's next for them in their retirement, work, and life. She founded High Point Transitions to support people make successful transitions and enjoy greater well-being and fulfillment.

Virginia works with pre-retirees to assess retirement readiness, explore options, and create a flexible plan for the what's next. Her work focuses on the non-financial aspects of retirement, including how to decide the right time to retire, whether to work, how to stay connected, how to find new opportunities, and how to live with meaning and purpose.

Virginia coordinated WOSU Media's Next Avenue Cbus initiative to provide workshops, community conversations, and blogs for people over 50. She publishes a monthly e-newsletter Book Notes for Your Next Chapter.

Virginia is an attorney who has a master's degree in counseling. She has worked in the areas of tax policy and legislative policy. She has been adjunct faculty at Columbus State Community College and Franklin University.
Education includes a JD from Capital University, an MS in Education and Counseling from the University of Dayton, and BA from Wittenberg University. Certifications include Integral Coach from New Ventures West, Retirement Options Coach, Coaching to Excellence Facilitator, and The Leadership Circle Profile
Virginia is a long-term student of the Diamond Approach, The Enneagram, and various adult development approaches.