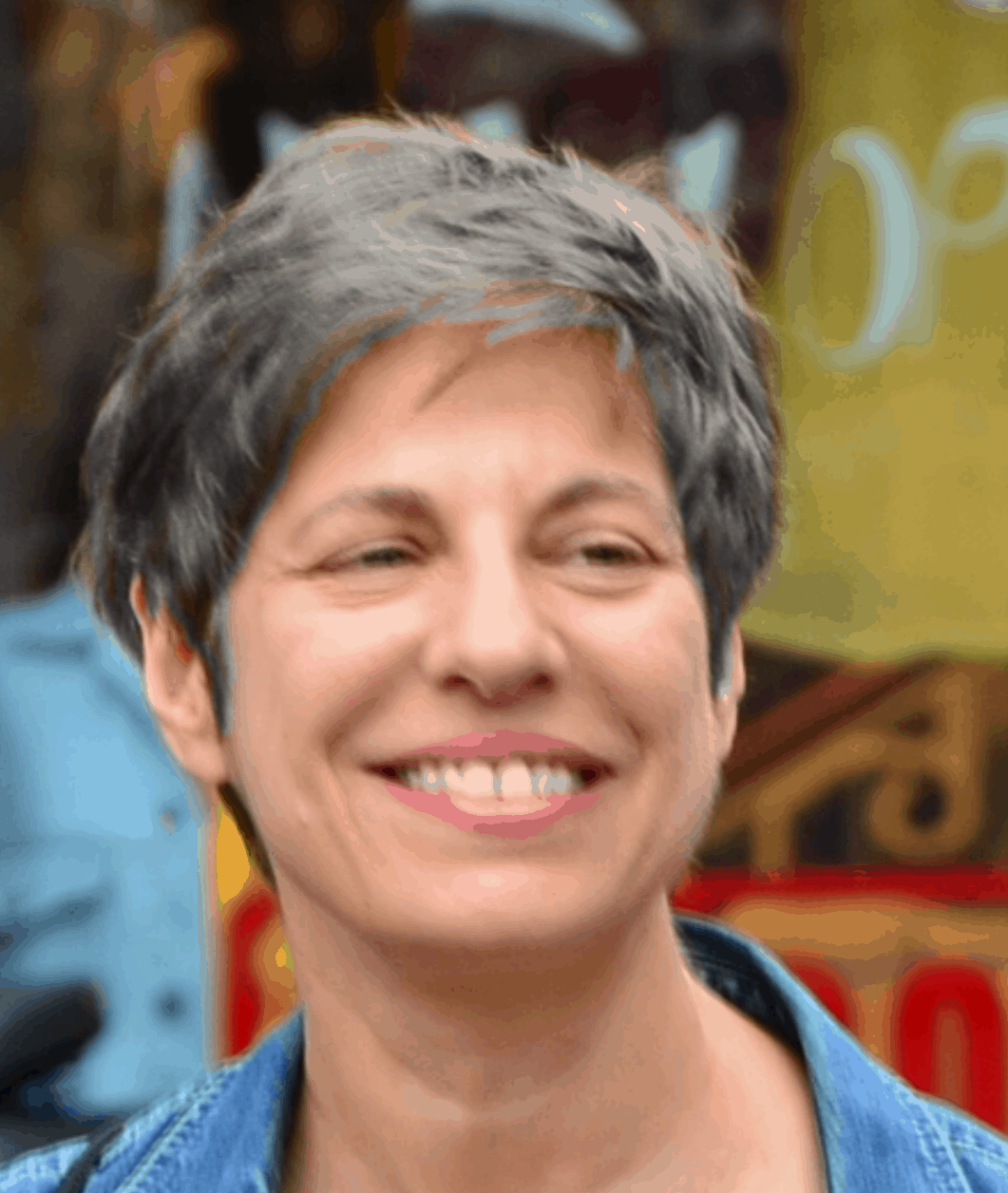 Email: osnat@gobeyondmidlife.com
Website: www.gobeyondmidlife.com
Phone: +1 (206) 601-5158
Location: Seattle, WA
Speaking Topics: Beyond midlife readiness; Advance Care Planning, Age Related Changes (ARC)
Areas of Specialization: Transitions planning, urban professionals, groups coaching
I am a professional retirement transitions coach and a personal consultant.

But I wasn't always.

Many people see crossing over to other industries as a liability. For me, it is an asset. For 30 years I held leadership roles in the corporate world, lived and worked in three continents, five cities, diverse cultures and languages.

Drawing on my experience, training, and the application of personal and professional development tools, I use coaching to help urban 'Boomers' professional design their own purposeful and playful living beyond midlife.

It is not about the financial aspect (though it is important).

And there is no set menu of solutions to choose from.

So how do you prepare for living the best next 25-30 years of your life?

Consider your post-career transition, wellness and well-being, social interaction, vocation, and time allocation, to name a few. In short, everything you need to have a reason to get out of bed every morning, so you continue to grow and develop and live without regrets.