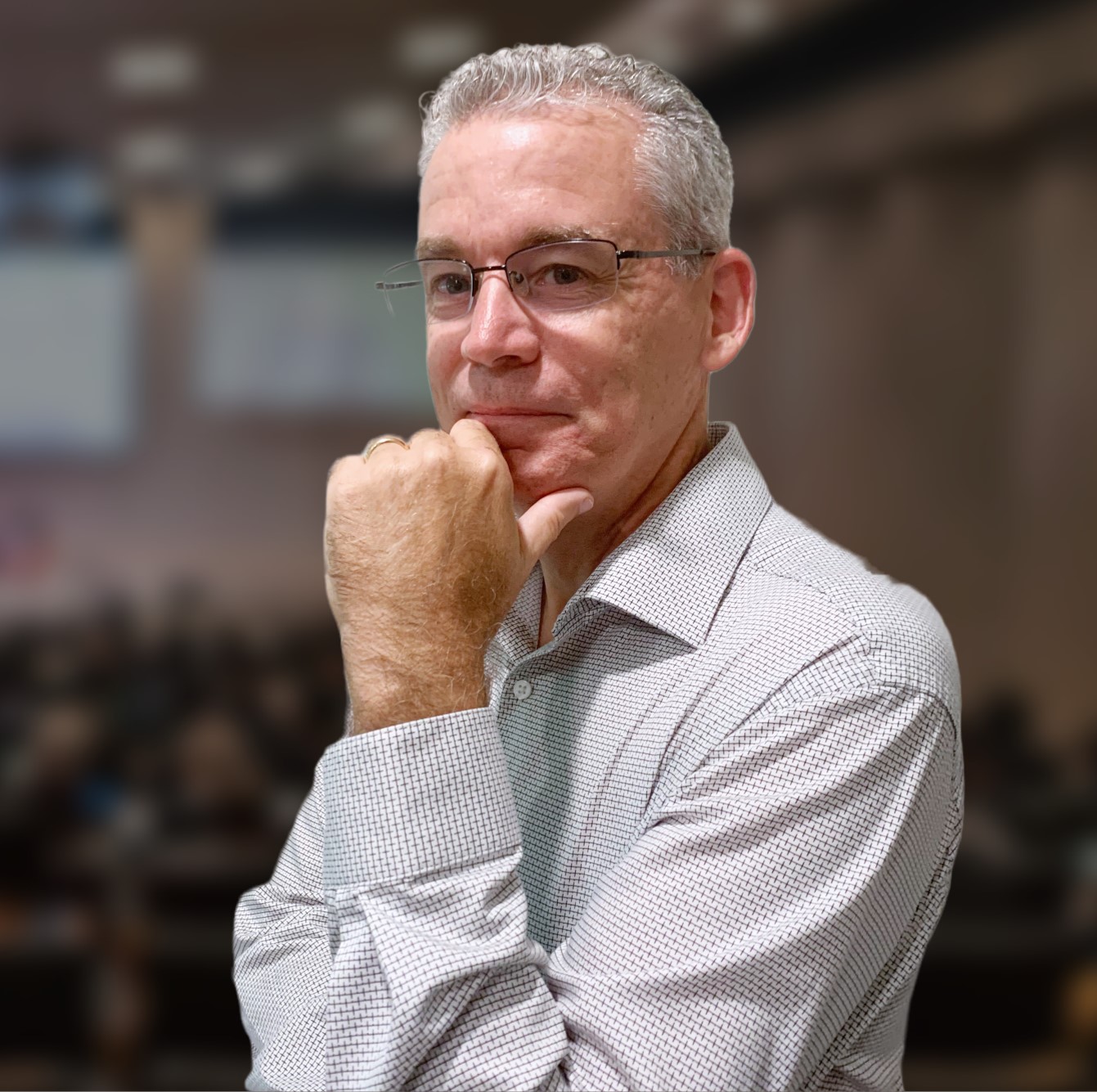 Email: dave@kmstime.com
Website: infinitylifestyledesign.com/
Phone: 479-220-7766
Location: Ponte Vedra, FL
Speaking Topics: Retirement Lifestyle Planning, Time Management
Areas of Specialization: Post-Career Lifestyle Planning, Productivity, Time Management, Personal Development
I had a career in business development for well over three decades. In particular, I have worked for Fortune 500 companies and pioneering small businesses. As a result, I got a well-rounded understanding of the business process. However, that got me to thinking about a lifestyle strategy.

Moreover, that led me to start The Infinity Lifestyle design program. Specifically focusing all my attention to guide senior business leaders, who struggle with a lack of flexibility in their life. Not to mention, they want more quality personal time or be semi to fully retired. With this purpose in mind, I help them craft a strategy around their current management of time. Especially to define a lifestyle of intention, ease, and joy when career becomes less important or finished. Consequently, it's rewarding to see people get excited about the life they have before them.

Because I led many teams, I developed a strong awareness of what it took for people to be productive and efficient, not just busy. Therefore, I wanted to gain a balance of a successful career with ability to live a meaningful personal life through lifestyle planning.

What's more, I am my own customer. That is, I empathize with those in their the late 40's onward. Basically, I am able to draw on my experience to show people they do not have to make a hard choice between career and personal life. Indeed, there is a way to blend the two that brings joy and satisfaction for as long as they want. In particular, my goal is to help my clients plan an authentic lifestyle that excites them. Regardless of whether it is full-time, part-time, or no formal work in retirement, a plan brings clarity..