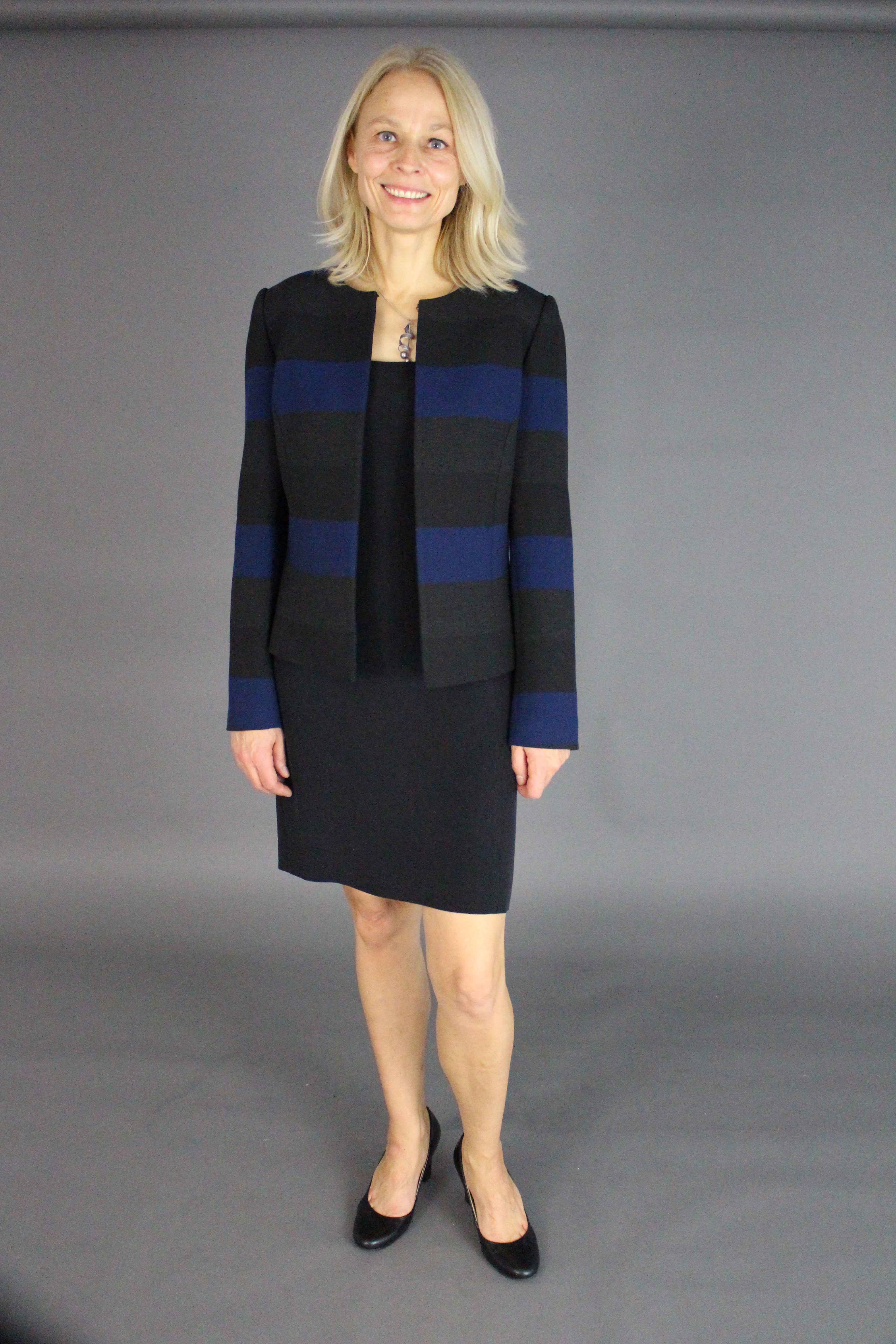 Email: anja@forwardlifecoaching.com
Website: www.forwardlifecoaching.com
Phone: 2165011194
Location: Shaker Heights, OH
Speaking Topics: All aspects of the Retirement Reinvention
Anja is a personal and professional reinvention coach and is wildly passionate about helping individuals and groups to discover happiness in their unique and personal next phases of life. Her most successful clients are men between 50-80 years of age who are ready to design their next life stage and want all areas of their lives to be deeply meaningful, fun and fulfilling.

Anja is a bi-lingual German-American, is married with three kids in college. She has professional experience in a variety of areas: she studied art history and classical archeology, taught parenting classes, worked with the Hospice of the Western Reserve and serviced her clients as a Stockbroker/ Financial Planner for Commonwealth Financial Network. In 2015 she launched FORWARD Life Coaching, LLC and offers her services as a personal coach, speaker and workshop facilitator in both the U.S. and Germany.

She created the successful 10-part workshop series EMPOWERING YOUNG RETIREES! and her book RESET: A pathway to make the rest of your life, THE BEST of your life! will be published in the beginning of 2019. She currently serves on the board of the International Coach Federation Cleveland, the German Language School Cleveland and the Retirement Coaches Association. She is a member of the International Association of Meditation Instructors.