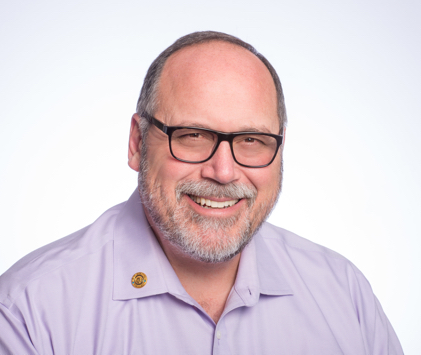 Email: dale@tfsadvisors.com
Website: tfsadvisors.com
Phone: (425) 776-0446
Location: Edmonds, WA
Speaking Topics: Retirement Planning, Retirement Coaching
Areas of Specialization: Retirement Planning, Financial Planning, Investment Management
Dale has been in practice since 1983. Over the past three decades, he has enjoyed watching his small firm grow into a family of professionals and clients.

In 2003, Dale decided to put his pilot's license to good use by flying for AngelFlight West – a nonprofit organization of volunteer pilots who, at their own expense, provide transportation to people who are financially distressed or have a time-critical medical condition. He has found his work as an AngelFlight pilot to be similar to his work as a financial advisor. At AngelFlight, his attention to precision and logic help him get people where they need to go when they're on a critical timeline. As an advisor, those qualities allow him to help clients make smart financial decisions so they can pursue what is most important to them.

Dale married Tara in 1981. They have two sons: Ryan and Aaron. Terwedo family interests include camping, volunteering, church activities, and super oval racing, among other things.