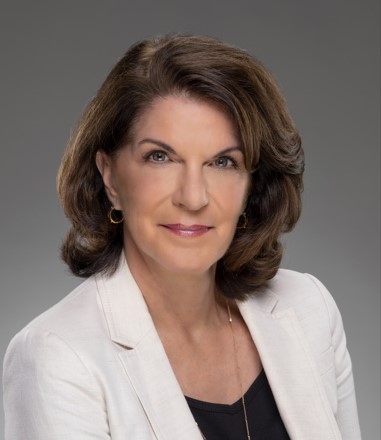 Email: lisa@theretirementcompass.com
Website: www.theretirementcompass.com
Phone: 770.649.8376
Location: Roswell, GA
For twenty-five of my forty years in business, I guided large corporations at a C-suite level achieving a reputation as a trusted advisor, effective communicator, and decisive leader.

As a partner and Senior Officer of Human Capital serving multiple industries, I had full-scope HR and Corporate Communications management responsibilities. My goals were driving productivity and business value with growth and change management initiatives, leadership development, culture and engagement enhancements, and succession planning.

I was fortunate to have had an eighteen-month transition to my retirement. That time required me to inventory my years of experience and accumulated wisdom which I shared with my successor. Equally important, it allowed me to take those capabilities and apply them to the discipline of retirement coaching.

My formal professional training and research, multiple assessment certifications, previous C level experience, as well as my own retirement journey, has given me a robust perspective on life, work, and happiness.

I am pleased to share my knowledge and qualifications to help you create a purposeful and successful "post career" life engaging your Head, Heart, and Hands.