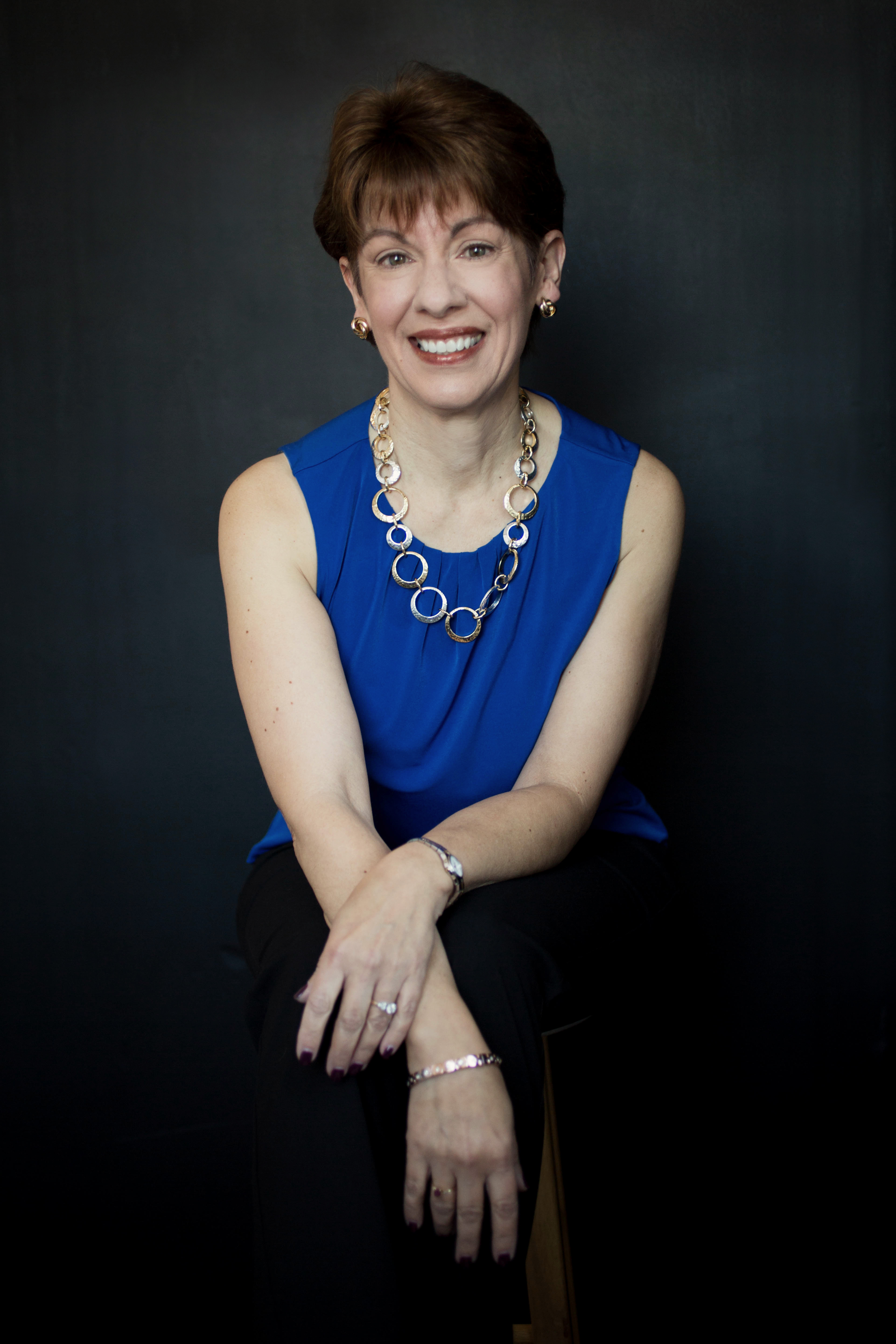 Email: sherry@dutraassociates.com
Website: www.DutraAssociates.com
Phone: 6035951588
Location: Hudson, NH
Speaking Topics: Retirement, Leadership, Career Exploration, Entrepreneurship
Areas of Specialization: Retirement, Leadership, Career Exploration, Entrepreneurship
Sherry Dutra, PCC, is a certified executive coach, consultant, facilitator and trainer. Her areas of expertise include leadership and management development, executive coaching, career management and transition, retirement transition, emotional intelligence, employee engagement and individual and 360° assessment.
Sherry has worked and consulted in a wide variety of industries including high-tech commercial and defense electronics, semiconductor, medical equipment, scientific instruments, financial services, insurance, retail, health care, career management, and biotechnology. She has over 20 years of experience in designing, leading, and deploying strategic leadership and management development programs, and working with all levels of leaders to create solutions that enhance and accelerate leader capabilities.
Sherry specializes in working with high performing corporate professionals to maximize their leadership capabilities and achieve both their professional and personal career goals. Utilizing a systems-based approach to coaching, she challenges her clients to recognize and leverage their unique gifts and talents and tap into their potential to deliver tangible, sustainable results.
Sherry holds an MBA from Rivier University and a BA in Human Development from Boston College. She is a graduate of the Institute for Professional Excellence in Coaching and serves as a faculty member for the program. She has completed follow-on training from iPEC and is certified as an Energy Leadership Index - Master Practitioner and a COR.E Leadership Dynamics Specialist. Sherry is a Results System Certified Practitioner using the Results Accelerator and Results Roadmap with individuals, groups and teams. She holds two retirement coaching certifications and is designated as a Certified Retirement Coach through Retirement Options and a Certified Professional Retirement Coach through Retirement Project, LLC. She is recognized by the International Coach Federation as a Professional Certified Coach. Sherry holds certifications in a wide range of assessment resources including the Hogan Inventories, Genos Emotional Intelligence assessments, Life Options Profile, Energy Leadership Index, Everything DISC Profiles, PXT Select and the Myers-Briggs Type Indicator.