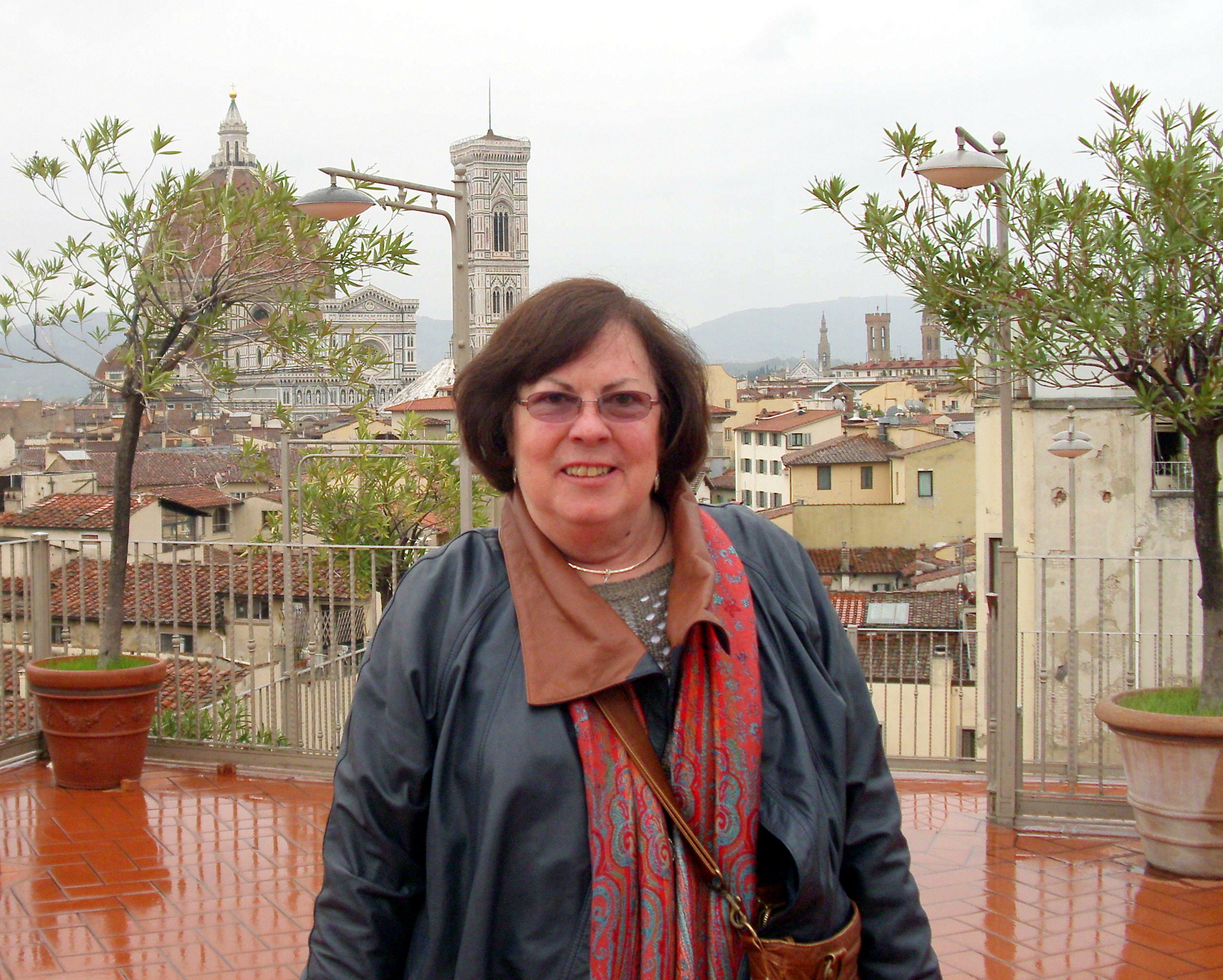 Email: cwcamer@charter.net
Website: ShiftingGearstoYourLifeandWorkafterRetirement.com/
Phone: 704-929-6009
Location: Sherrills Ford, NC
Speaking Topics: Shifting Gears to Retirement (life & work). Independent, engaged travel. Writing non-fiction.
Areas of Specialization: Career change. Retirement. Independent travel. Writing, Publishing (POD). Training Design.
Dr. Carolee Duckworth spent her long career creating programs to empower people to become their own more complete and fulfilled selves. To this end, she co-created the Center for Adult Re-employment (winner of the Common Cause Award), serving displaced workers, displaced homemakers, and 55+ career changers, stimulating their mental capabilities to prepare them to select and enter new careers. She designed courses and programs for technical colleges and industries to increase critical thinking and technology skills, and launched www.College-Online.com (as part of Greenville Technical College in SC) to increase access for students of all ages and life situations, enabling them to enhance their skills and advance their careers "any time, any place, any person, any pace."

Since she retired and "shifted gears" herself, Carolee has focused on writing books, articles, and courses that empower individuals of all ages to reach for their dreams. She co-authored (with Dr. Marie Langworthy) "Shifting Gears to Your Life & Work After Retirement," published in 2013, with 4000 copies sold (available on amazon), silver winner of the Nautilus Book Awards and silver winner of Foreword's Book of the Year Awards. She also has co-authored, with her son and fellow traveler, Brian Lane, the "Your Great Trip" series, starting with "Your Great Trip to France." "Your Great Trip to Italy" and "Shifting Gears, Second Edition" are coming soon if you would like to request review copies.

Dr. Duckworth is a popular presenter, instructor and trainer on a broad range of topics ranging from technology use to self-assessment for happier life and work to ultimate independent travel.